Prime Explosives takes the Health & Safety of their staff and customers very seriously. We put a high value on the people that work for us, the people we work for, the general public and the environment we all live in.
Compliance with local regulations is of high importance to us, as such all staff are trained and kept up to date with all certifications required to carry out their work competently and safely. To ensure that our practices meet the highest standards we work closely with the Environmental Protection Authority, Mineral Resource Department (Fiji) and our Health & Safety consultants to protect our employees, contractors, customers and the environment. Prime Explosives ensures that all staff have adequate training and the relevant licensing to handle the products we manufacture and sell.  Staff partake in ongoing training to gain more experience in their roles and the company and also to provide a safe working environment.
Health and Safety is taken very seriously by Prime Explosives, regular training and updates are facilitated in an ongoing basis.
Prime Explosives entire fleet and manufacturing plant have annual inspections which are carried out by the manufacturer – International Explosives Equipment (IEE) in addition to the normal servicing & maintenance schedules and of course we comply with all criteria set out by the NZ Transport Authority.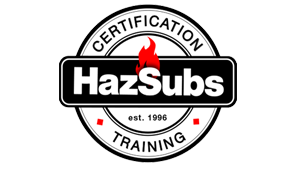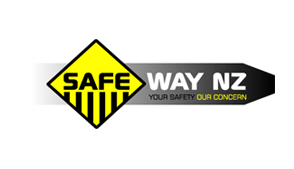 NZ's Number One Independent Supplier of Explosive Products