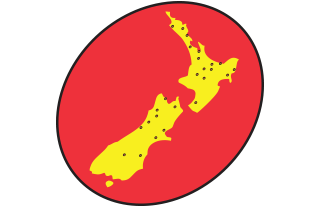 NEW ZEALAND
Our New Zealand operations include the Head office which is located in the Sunny Bay of Plenty. Our Manufacturing plant is located in the North Island, as well as manufacturing our own range of Bulk Emulsions the plant includes large storage facilities which enables us to buy in bulk and have product on hand to supply customers in a timely and cost effective manner. Prime Explosives import products from various countries including USA, Korea South America, China & India. Over the years we have built long term relationships with all of our suppliers ensuring we are purchasing products at the best possible prices, this way we can pass those savings on to our customers.
Our North Island facilities include 3 MMUs (Mobile Mixing Units) which are used to transport Emulsion to the quarries, and a bulk delivery truck as well as a smaller truck which is more cost effective for delivering to customers with smaller orders.
The South Island facilities include large warehousing & magazines for storage as well as an MMU (Mobile Mixing Unit) and 5 tonne delivery truck to service our South Island customers.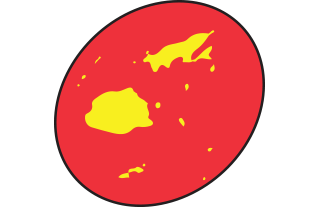 FIJI
In 2011 Prime Blasting Fiji was established to accommodate the rapid growth in the region, since then Prime Blasting Services Ltd has been exporting explosives to Fiji.  Prime Blasting Fiji is now well established on the main Island of Viti Levu and operates a successful facility from our licensed magazines located just north of Nadi. Prime Blasting Fiji holds all of the necessary licenses required by the Fijian Mineral Resources Department to store and sell explosives from this facility.
Since our first dealings with Fiji we have continued to build strong relationships with many local Fijian companies and can offer an extensive range of accessories and explosives supply. We have worked closely with local Drilling companies and can also offer a full Drill and Blast service in Fiji. These longstanding relationships with local companies are an invaluable part of trading within Fiji.
Prime Blasting Fiji Ltd has been successful with another Drill and Blast contract recently which is based on the largest island of Vanua Levu. This new site has been established and the drill and blast operations are well underway. This new site opens up new opportunities for us and the people of Vanua Levu. We are proud to be a part of it. As well as this we have recently signed a contract to drill and blast 300,000 BCM to supply roading material for the Fijian Government. The contract involves supplying sub base and base material for a new road between Labasa and Savu Savu on the Island of Vanua Levu.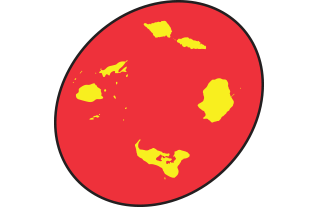 PACIFIC ISLANDS
Prime Explosives Ltd has had recent success throughout the Pacific Islands. In February 2018 we secured a contract in Samoa with the Samoan Aviation Project to Drill and Blast 80,000 BCM to supply materials for Faleolo Airport runway. Work commenced in March 2018.
Prime Explosives also secured with the Government of Niue, to Drill and Blast 40,000 BCM. This project is partially completed, and the relationship continues to grow.
Late 2018 Prime explosives, supplied explosives and completed Blasting in Tonga, this was for Armour Rock for a large amount of break water.
All of these contracts prove that Prime Explosives Ltd now has a strong presence throughout the Pacific Islands which we continue to grow.
NZ's Number One Independent Supplier of Explosive Products